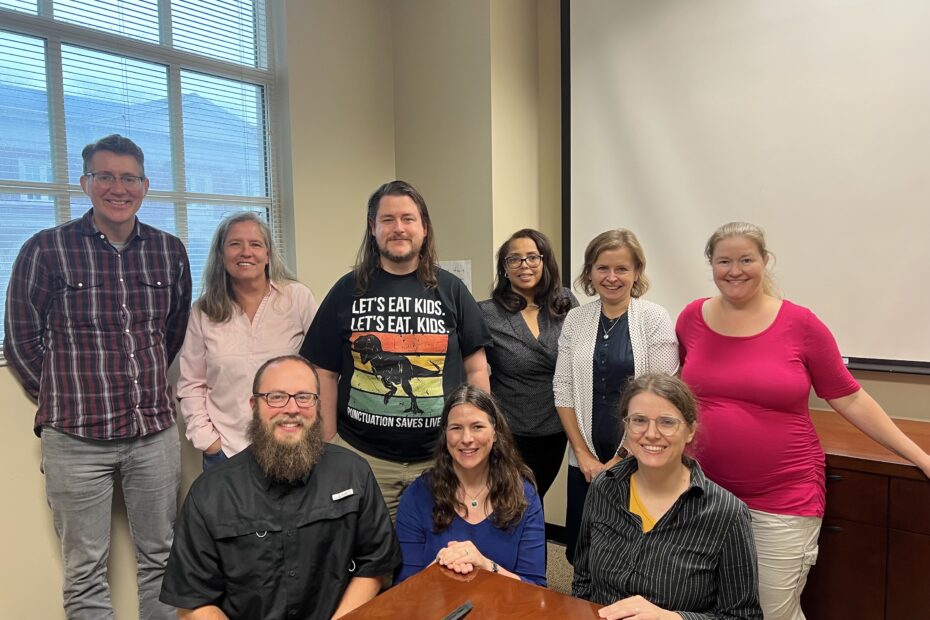 In addition, the participants discussed multiple aspects of GEP implementation in their classes, as well as future events to build community with faculty and students, including Virtual Student Research Symposiums to be held toward the end of the Fall and Spring semesters and future in-person meetings in the Spring.
Overall, it was a wonderful and rejuvenating experience for everyone in attendance, including GEP members who were trained virtually, during the first couple years of the pandemic. We were able to accomplish a lot in the space of a 6-hour meeting and look forward to future interactions with other Southeast Regional Node faculty as the academic year progresses.
What worked well for your event that might help others plan similar events?
Working with the Regional Node Leadership and staff allowed the organizers to easily plan out all aspects of the meeting.
What would your node do differently based on your experiences?
It is recommended that in the event of changing leadership, more time is given to the new leader to learn the process of scheduling events before actually having to do so. Event organizers essentially had a month or so to set up this meeting which went well, but it was a lot of last-minute decisions and emails.