About Committee Leadership
Leadership within GEP is distributed across five specialized committees—Assessment, Curriculum, Diversity, Equity, & Inclusion (DEI), Professional Development & Mentoring (PDM), and Science & IT—each of which addresses specific priorities and are overseen by the Steering Committee. Committee Leadership is typically three years of service beginning as Committee Vice Chair then moving to Committee Chair in the second year, and finally the Outgoing Committee Chair in the final year. The following Committee Leaders will serve during the 2022/2023 academic year.
Provides overall guidance and leadership of GEP and coordinates the specialized committees
Laura Reed, Ph.D. is an Associate Professor of Biology at The University of Alabama. Her research focuses on understanding how evolutionary, genetic, and environmental factors interact to shape complex metabolic traits, including diseases like obesity and type-2 diabetes. Laura joined GEP in 2011 and became the Program Director in 2017. Laura is also the Project Leader of the Pathways Project, chairs GEP's Steering Committee, oversees the virtual GEP TAs, the GEP staff, and all financial aspects of the partnership.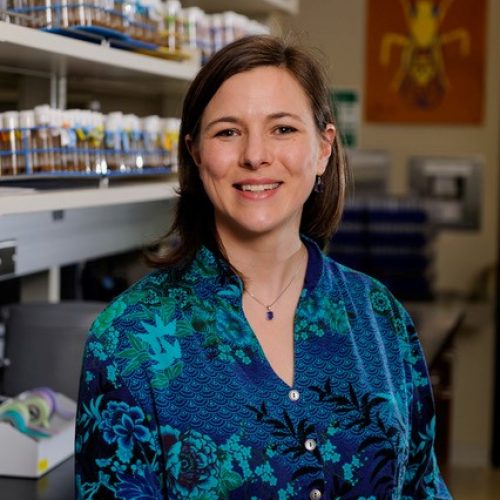 Assesses the effectiveness of GEP strategies for both student & faculty outcomes
Amy Hark, Ph.D. is Professor of Biology and Co-director of the Biochemistry Program at Muhlenberg College in Allentown, PA. She teaches undergraduate courses in the areas of molecular biology and biochemistry. Her scientific interests focus on how packaging of DNA into chromatin and organization of genes within genomes affect gene expression in eukaryotic organisms. Dr. Hark joined the GEP in 2009.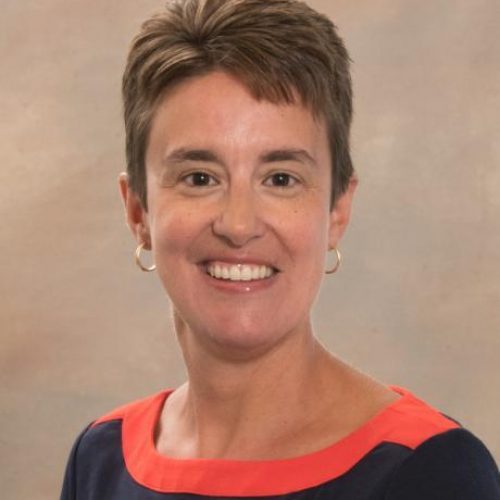 John Stanga, Ph.D. is an Assistant Professor of Biology at Mercer University in Macon, GA where he teaches Genetics, Molecular Genetics, Introduction to Biology, and Plant Biology. His scholarship includes investigating how plants sense and respond to the environment and biology education research. Dr. Stanga joined the GEP in 2020.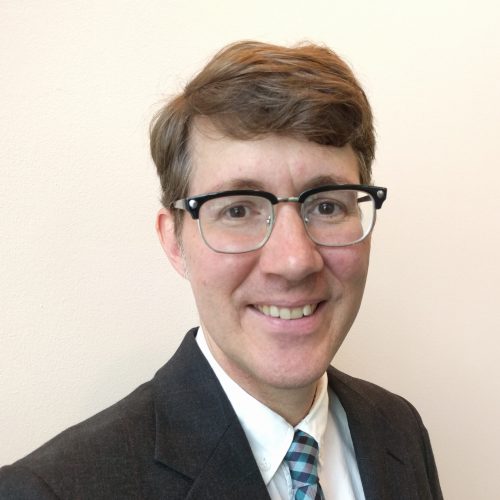 Develops & updates curriculum & specialized pedagogy for all levels of undergraduate biology
Don Paetkau, Ph.D. is a Professor of Biology at Saint Mary's College (South Bend, IN) where he teaches mainly Molecular Cell Biology, Biotechnology, and the MCB Seminar, but he has been seen in Intro Biology, Genetics, Non-majors Biology, Intro to Research, and Bioethics labs and classes, over the years. Dr. Paetkau's research interests have shifted from the molecular basis of fly vision degeneration to designing inexpensive yeast-based paper analytical devices for the initial screening of pharmaceutical and food/water contaminants.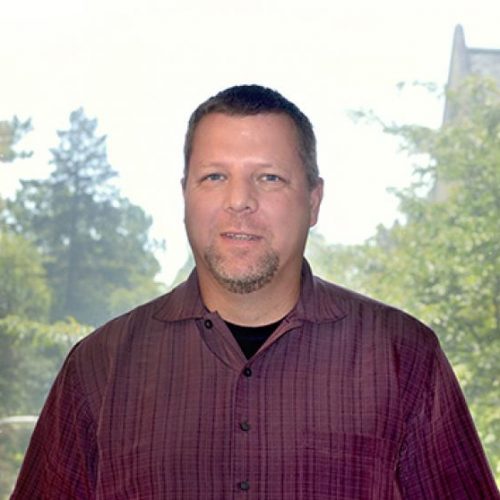 Zeynep Özsoy, PhD, is an Associate Professor of Biology at Colorado Mesa University in Grand Junction, Colorado. She regularly teaches Principles of Genetics as well as introductory biology courses to majors and non-majors and occasionally Cellular Biology or topics courses, such as protein chemistry and recently gene annotation. During her PhD and postdoctoral years, she studied helicases and the DNA repair and recombination pathways that they play a role in. Upon joining the faculty at CMU, she has been working on molecular phylogenetics of biological control agents including tamarisk beetles, Arundo scale insects, and Canada Thistle rust as well as fungi playing a role in decomposing of bodies with her undergraduate research students. She joined the GEP in December of 2020.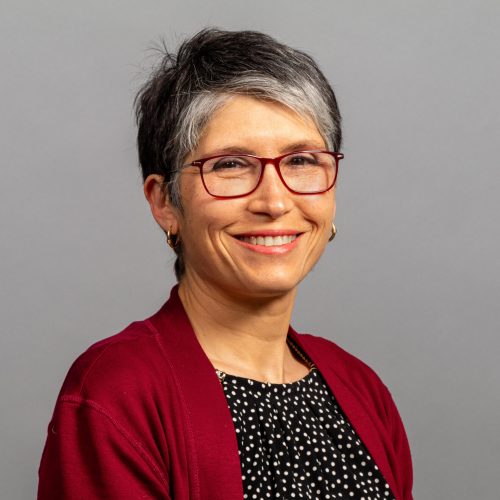 Diversity, Equity, & Inclusion (DEI)
Establishes best practices & training for creating & maintaining an inclusive & safe environment for all GEP members & students
Vida Mingo, Ph.D. is a senior lecturer of biology at Columbia College. Prior to coming to Columbia College, Dr. Mingo was a K-12 (middle and high school) science teacher in New York City Public Schools. Dr. Mingo is an evolutionary geneticist by training and has a passion for integrating social justice into his biology courses. Dr. Mingo's research involves integrating population genomic and epidemiological data to better understand the evolutionary changes in pathogen and vector populations as mechanisms of antimicrobial drug resistance. This type of genomic surveillance can provide crucial insights to disease control efforts, while also generating data of fundamental scientific interest, such as potential drug, drug resistance and vaccine targets.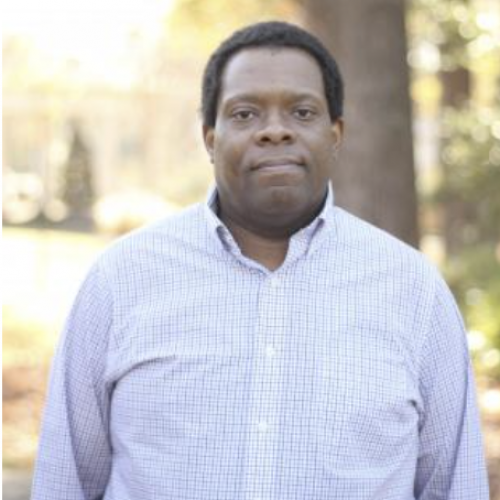 Alma Rodriguez Estrada, Ph.D. is an associate professor of biology at Aurora University (AU), a Hispanic Serving Institution (HSI) in Illinois. Dr. Rodriguez earned a doctoral degree in plant pathology from the Pennsylvania State University. In the past, Dr. Rodriguez's research work focused on fungal genetics, metabolomics, and mushroom cultivation. Currently, Dr. Rodriguez studies mammalian cellular responses to growing conditions (e.g., glucose concentration and presence of pathogens) aiming at understanding disease at the cellular level. Dr. Rodriguez is highly committed to Diversity, Equity, and Inclusion in STEM. She has served as Co-PI and WiscAMP (Wisconsin Alliance for Minority Participation) program liaison while working as assistant professor at the University of Wisconsin Green-Bay. At AU, she was Co-PI of a Robert Noyce Capacity Building Grant seeking to develop the infrastructure and resources to address shortages of underrepresented STEM teachers in Illinois.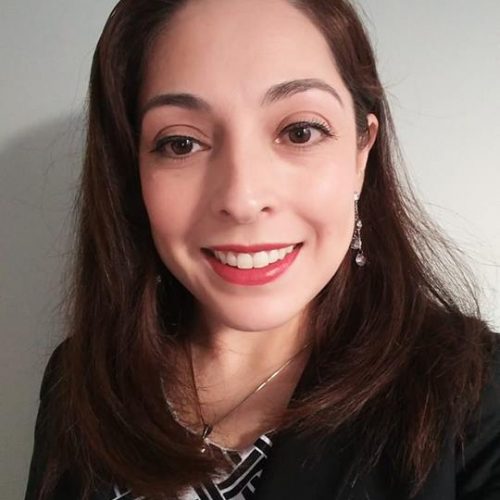 The DEI Journal Club typically meets the second Friday of each month at 1p (CT)
Dr. Brian Schwartz, Ph.D.
Professional Development & Mentoring (PDM)
Maintains training & professional development opportunities for all GEP members & includes the Regional Nodes & New Member Training subcommittees
James Godde, Ph.D. received his Ph.D. in Biochemistry from the University of Illinois in 1993 and then went on to do his postdoctoral studies at the National Institutes of Health. Dr. Godde has taught at Monmouth College in Illinois for the past 21 years, where he is currently the McGrath Professor of Biology. Dr. Godde is also a 2-time Fulbright Scholar (Mauritius, 2015 & Spain, 2022). Dr. Godde's research interests are in repetitive DNA as well as chromatin and chromatin-like structure in both eukaryotes and prokaryotes. Dr. Godde joined GEP in 2019 and has been active in the Professional Development and Mentoring Committee ever since.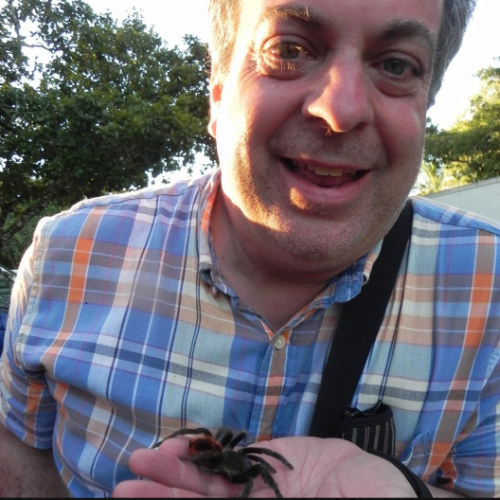 Mary Ann Smith, MA, MA, MBA is a Lecturer in Biology and Chemistry at Penn State Schuylkill. Her background includes Masters in Biochemistry, Theology/Religious Studies, and Business Administration. Her research focuses on the interdisciplinary topics incorporating those content areas. She aims to incorporate sustainable science into the Chemistry, Microbiology, and Environmental Science courses that she teaches. Her research focuses on alternative antimicrobial development from natural resources. She has also done work on the ethical implications of science and healthcare. Ms. Smith joined the GEP in January 2021.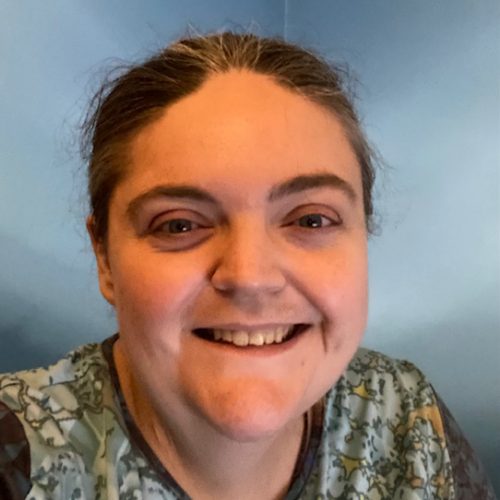 Coordinates events for regional clusters of participating GEP institutions
Norma Velazquez-Ulloa, Ph.D.
Onboards new members to ensure they are fully integrated into the GEP Community
Coordinates mentoring program that partners an experienced member with each new member
Develops new research questions and maintains technical infrastructure
John Braverman is an Associate Professor of Biology at Saint Joseph's University in Philadelphia, PA. His research area is evolutionary genetics, using multiple organisms including Drosophila. He uses the GEP annotation opportunities in his undergraduate Bioinformatics course. John joined the GEP in 2011.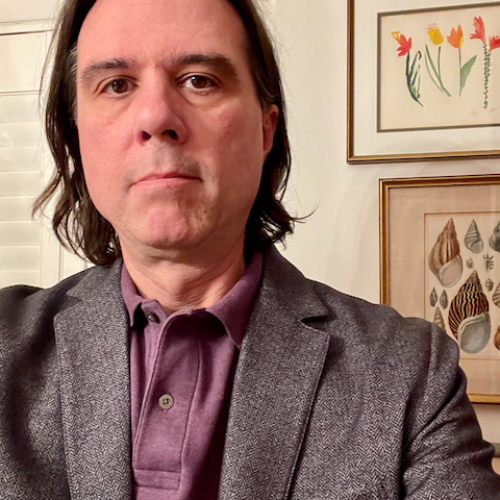 Tom Giarla, Ph.D., is an Associate Professor of Biology at Siena College. He earned his Ph.D. in Ecology, Evolution, and Behavior from the University of Minnesota in 2013. His research focuses on tropical small mammals like mouse opossums, rodents, and shrews and aims to reconstruct evolutionary relationships (phylogenetic systematics), describe new species, and investigate the evolutionary forces that generate biodiversity. While earning his B.A. at Washington University in St. Louis, he took Dr. Sally Elgin's Research Explorations in Genomics course and was introduced to the GEP. In 2016, Dr. Giarla re-connected with Dr. Elgin and joined the GEP as a faculty member soon after starting at Siena. He incorporates GEP curriculum and CURE projects in his Genomics and Bioinformatics course and in Independent Studies.