This calendar shows the availability of GEP Virtual TAs that provide students with real time support in GEP activities and research. Click on the TA's name in the calendar for information on their expertise or scroll down to Meet the GEP Virtual TAs.
In order to prevent Zoombombing, students should obtain the link for the Zoom meeting room from their instructors. The times shown below are in the Central Time Zone.
Los asistentes auxiliares virtuales Mat y Karla hablan español.
D'Andrew
Greetings! I'm a Computer Science Major with a Minor in Biology at the University of Nevada, Reno. When I'm not studying, you can usually find me working on Programming and Maths problems for fun. Aside from this, I thoroughly enjoy reading and playing tabletop board games. If this is anyone's first year tackling Bioinformatics, the TAs and I are excited to get you headed in the right direction. Let's get to work!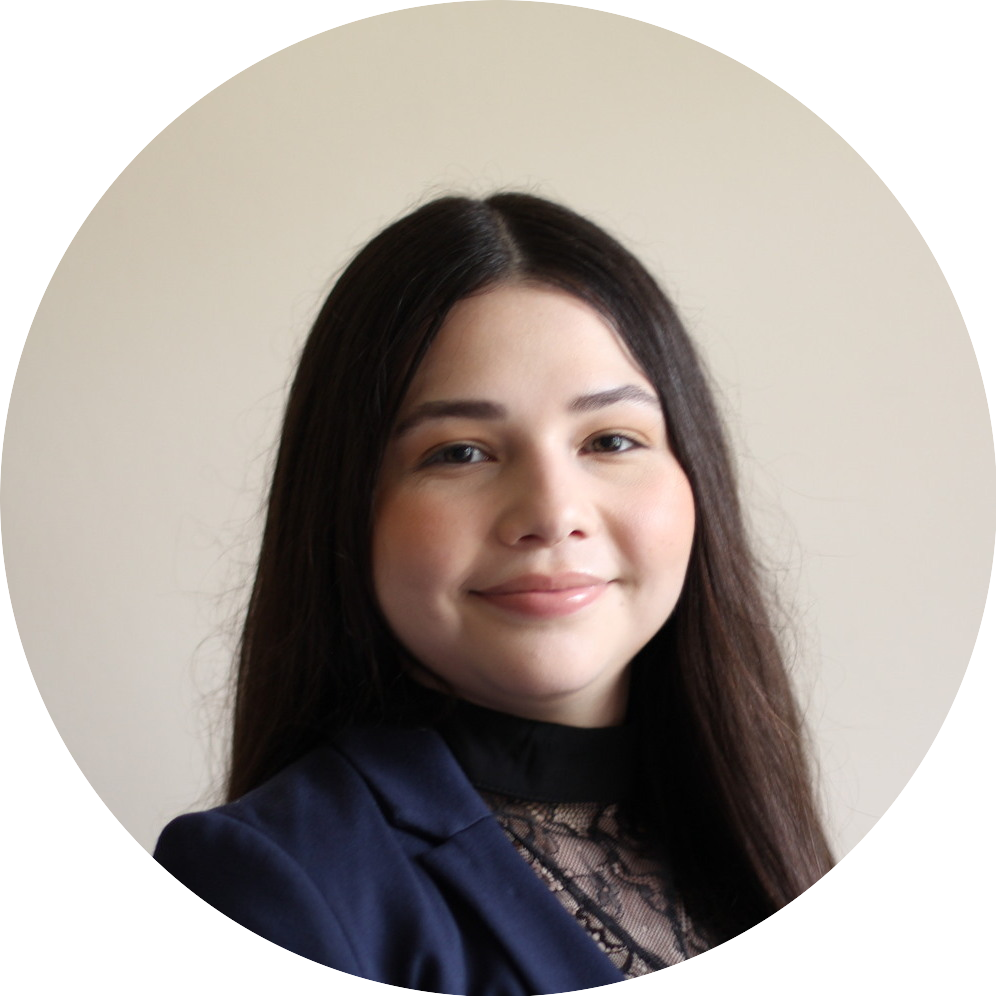 Karla
I'm currently an undergraduate Biology major at the University of Puerto Rico at Cayey. I'm also doing two minors in Literature and Biology, with an emphasis on the Structure and Function of the Human Body. I like sewing and playing the violin in my free time. Looking forward to keep diversifying our scientific community.

Yo hablo español.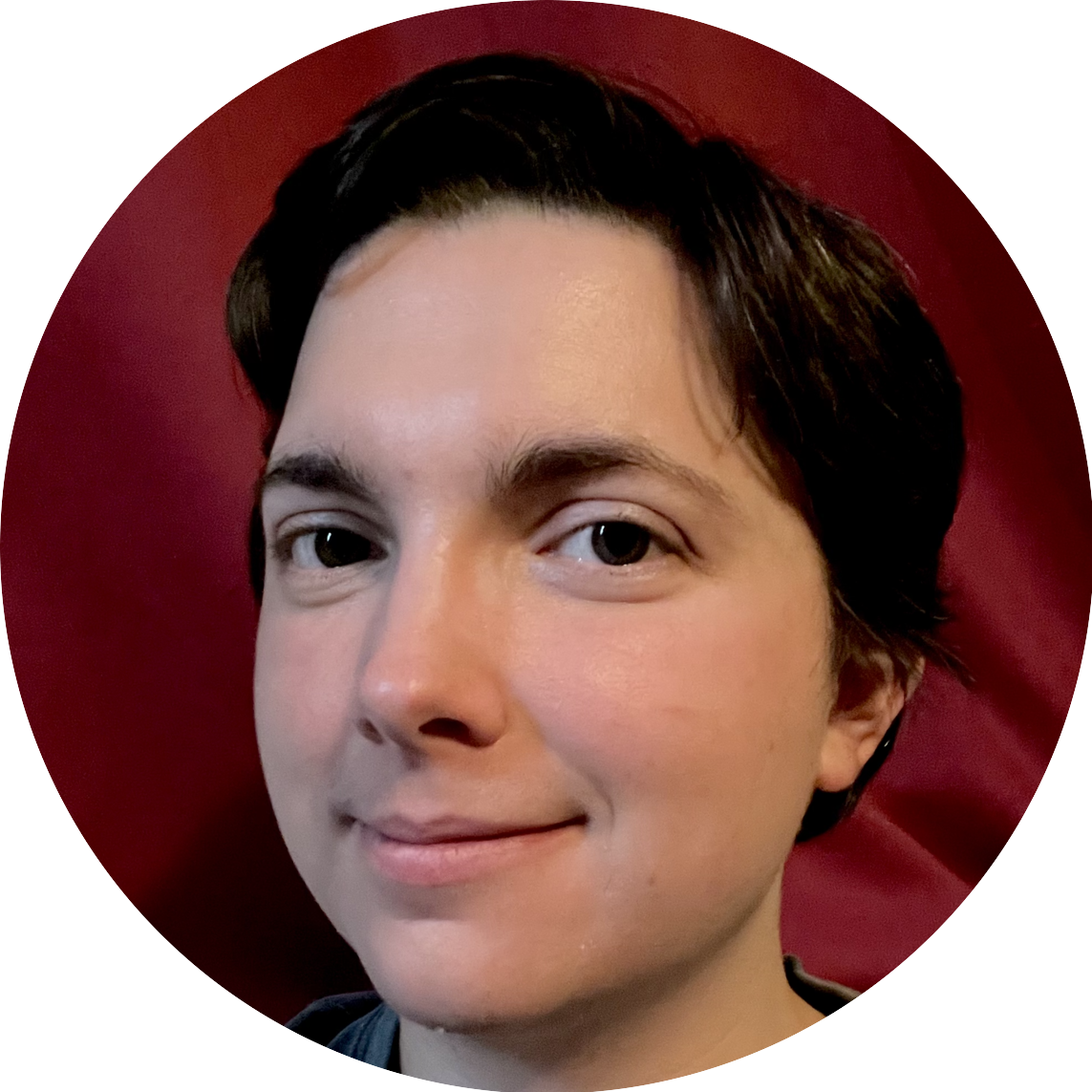 Logan
I'm a Biology major with a bioinformatics concentration at Worcester State University who wandered down the genomics pathway (pun intended) because it combined my love of puzzles, biology, and programming. I can usually be found drinking coffee and making dad jokes. I also dabble in rock climbing, jazz flute, costume design, tabletop gaming, and martial arts. My first annotation project was a challenge and gave me the opportunity to expand my toolkit, and I'm excited to help you build yours!
Mat
I am currently a senior majoring in Biology at Mount Saint Mary College. I have been working in GEP projects such as the F-Element and the Pathways Projects. I have also been involved in SEA-PHAGES in which I have annotated genomes of Bacteriophages. Science has played a major role in my career and I'm always eager to learn new things. I currently work as a Pharmacy Technician and plan to become a Pharmacist. The medications mechanism of action is what fascinates me. In my free time, I like to go for runs and play soccer. I love learning new languages.

Yo hablo español.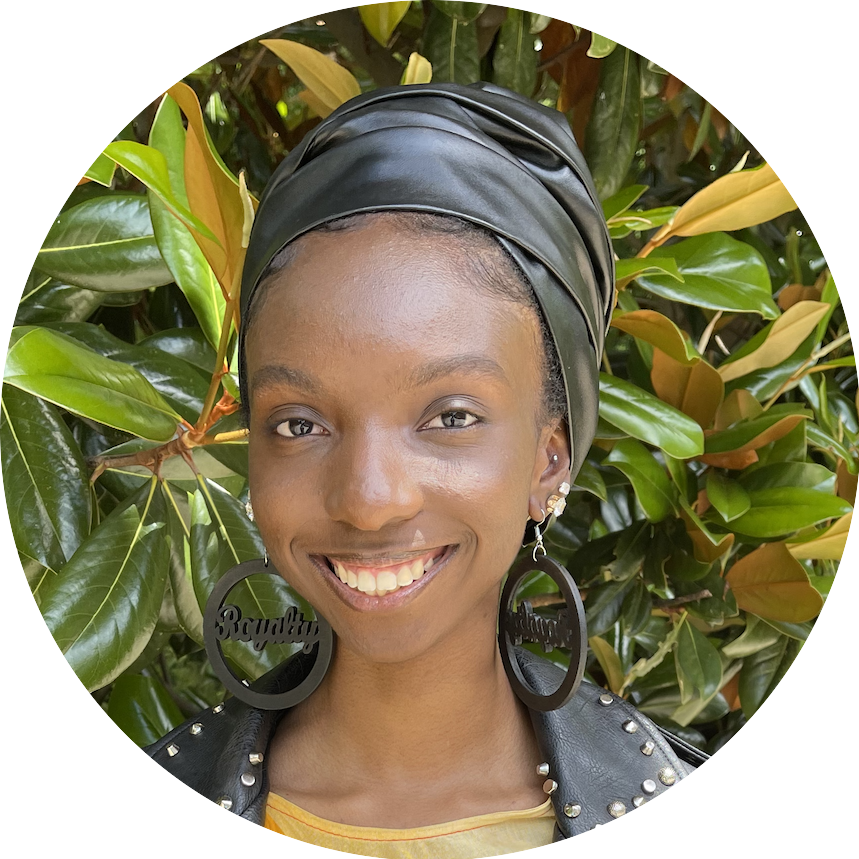 Nasayah
Hi everyone, I am a recent college graduate who majored in biology and minored in mathematics. I aspire to become a physician in maternal and fetal medicine. In my free time I love to sew, organize, and play the violin. I look forward to working with you all on your GEP annotations and answering any questions along the way!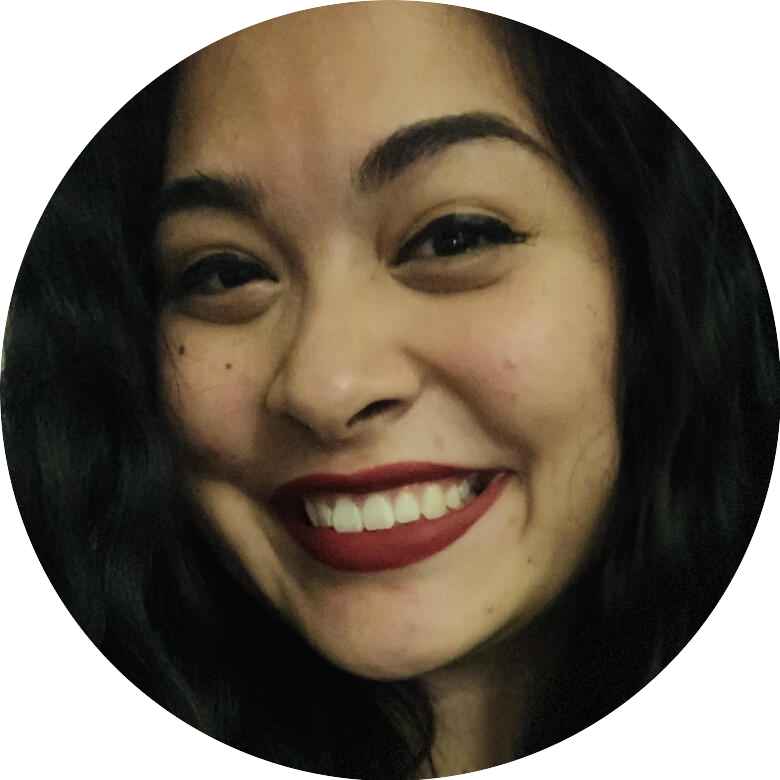 Nikki
I am currently an undergraduate majoring in Biology and Chemistry. I like to go for hikes, try new coffee shops, contemplate life, watch Journey to the Microcosmos on YT and groove to 90's club music. One of my favorite mottos to live by is, "not every day will be good, but we can find good in every day."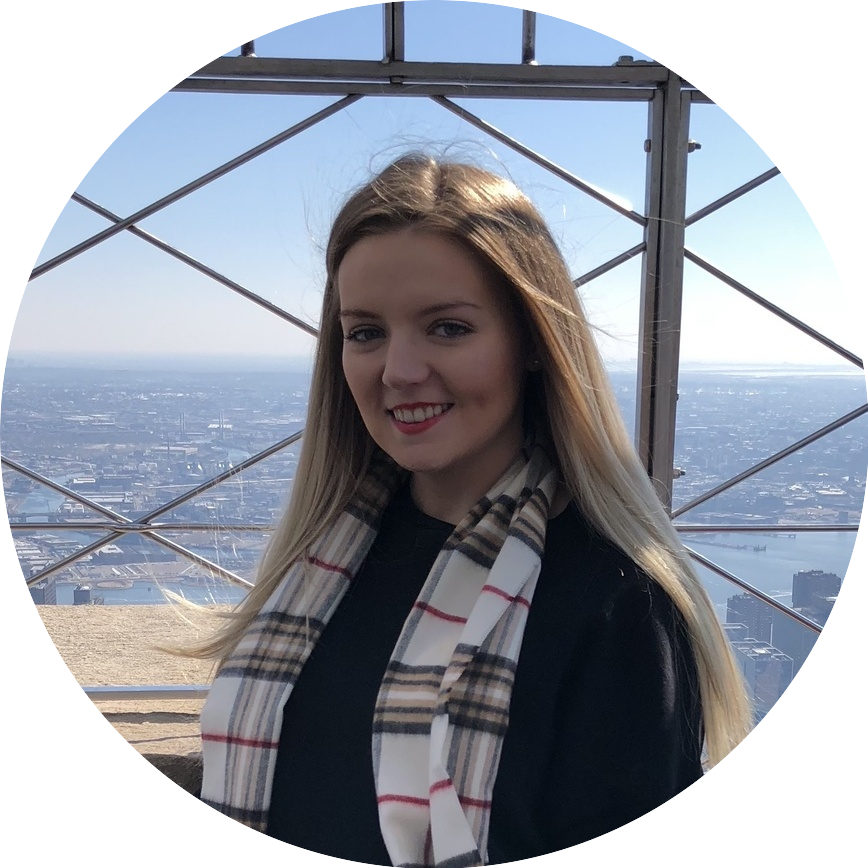 Rae
I am a senior biology major at the University of St. Francis in Joliet. Some of my favorite hobbies include going to field museums to view the dinosaur exhibits, taking care of my cats and any animal I find outside, and drawing with graphite mediums! The GEP has opened up a new exploration and purpose with the field of biology for me and I plan to incorporate genetic research into my grad school career. I am greatly familiar with the Pathways Project and spent a majority of my experience with the GEP annotating Ilp5 in various Drosophila species, a small gene that was challenging to identify with BLAST and using gene tracks alone. I am happy to help with any questions and hopefully learn some cool new things about your gene as well!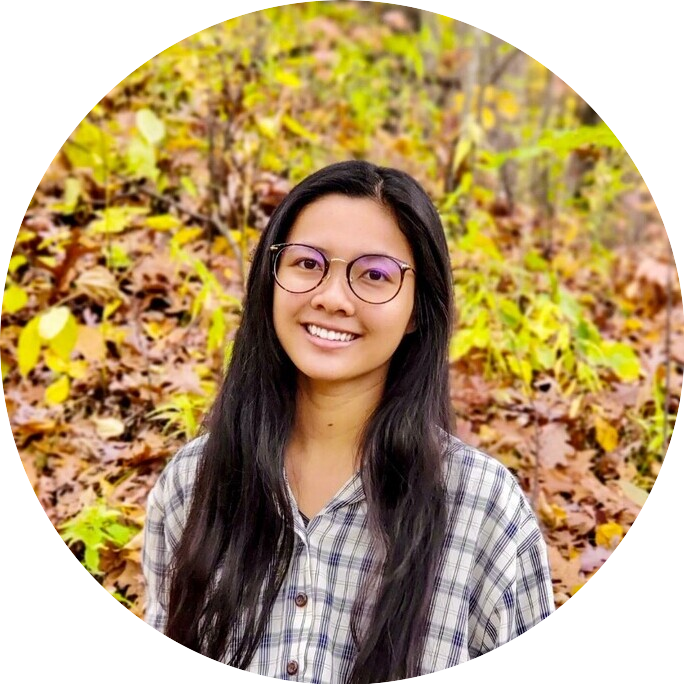 Sisi
Hi! I go to school in West Michigan. It's been a really fun and rewarding experience to assist and learn from various students' projects and I'm glad I can help students to overcome and resolve issues that I used to face before. In my free time when weather permits, I like spending my time outdoors hiking, biking, or just catching some sunshine. My expertise of GEP projects includes Understanding Eukaryotic Genes Modules, TSS Annotation, Coding Exon Annotation, Pathways Project, F-Element Annotation and BLAST.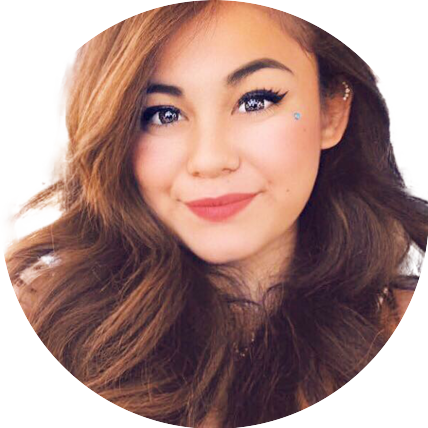 Stina
Hi, my name is Christina, but I go by 'Stina! I'm currently attending UCSC pursuing my dreams to be on the front lines of positive environmental impacts using science, whether that be in genomic research, bioremediation, or as a professor. I completed my first gene annotation project in 2017 and I seem to still be learning even now, as there are seemingly endless opportunities for growth. As someone who struggled plenty along the way to becoming a GEP TA, I hope I can use my experiences and knowledge to help others see the sense and beauty in all the madness that is genome annotation.