This calendar shows the availability of virtual GEP TAs to provide students with real time support in GEP activities and research. Click on the TA's name in the calendar for information on their expertise or scroll down to Meet the GEP Virtual TAs.
In order to prevent Zoombombing, students should obtain the link for the Zoom meeting room from their instructors. The times shown below are in the Central Time Zone. 
D'Andrew
Greetings! I'm a Computer Science Major with a Minor in Biology at the University of Nevada, Reno. When I'm not studying, you can usually find me working on Programming and Maths problems for fun. Aside from this, I thoroughly enjoy reading and playing tabletop board games. If this is anyone's first year tackling Bioinformatics, the TAs and I are excited to get you headed in the right direction. Let's get to work!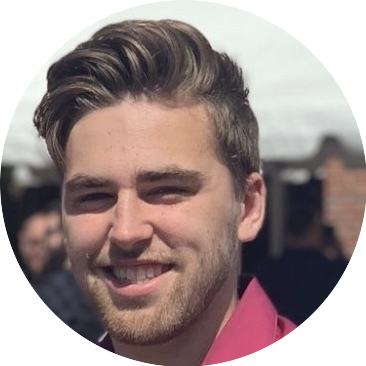 Leon
I was born in Germany and finished my bachelor's degree at the University of St. Francis near Chicago. I am currently pursuing my Ph.D. in Biological Sciences. Other than science, sports are my passion. Whenever my friends and I play the card game "Most likely to," I always receive the card "there is no such thing as a friendly pick-up game," which explains why I rarely receive a second invite to any athletic activity.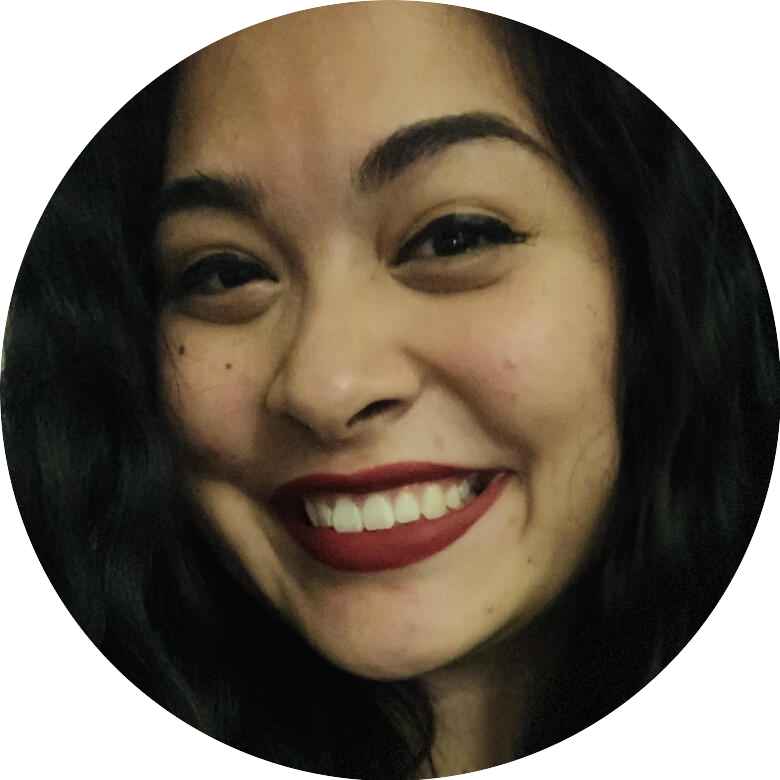 Nikki
I am currently an undergraduate majoring in Biology and Chemistry. I like to go for hikes, try new coffee shops, contemplate life, watch Journey to the Microcosmos on YT and groove to 90's club music. One of my favorite mottos to live by is, "not every day will be good, but we can find good in every day."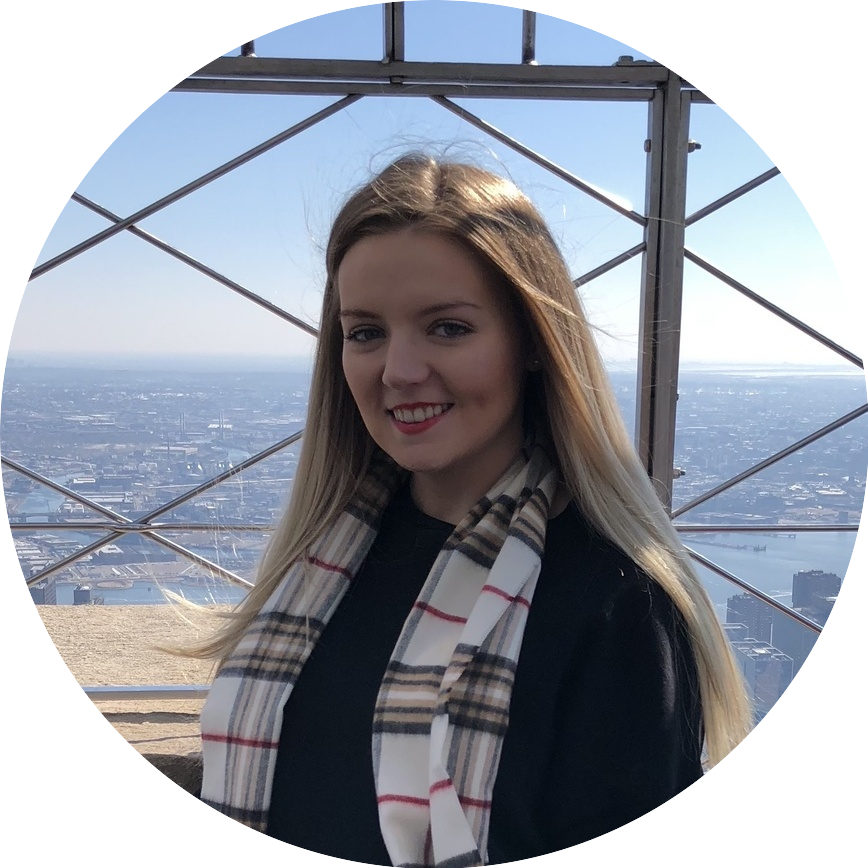 Rae
I am a senior biology major at the University of St. Francis in Joliet. Some of my favorite hobbies include going to field museums to view the dinosaur exhibits, taking care of my cats and any animal I find outside, and drawing with graphite mediums! The GEP has opened up a new exploration and purpose with the field of biology for me and I plan to incorporate genetic research into my grad school career. I am greatly familiar with the Pathways Project and spent a majority of my experience with the GEP annotating Ilp5 in various Drosophila species, a small gene that was challenging to identify with BLAST and using gene tracks alone. I am happy to help with any questions and hopefully learn some cool new things about your gene as well!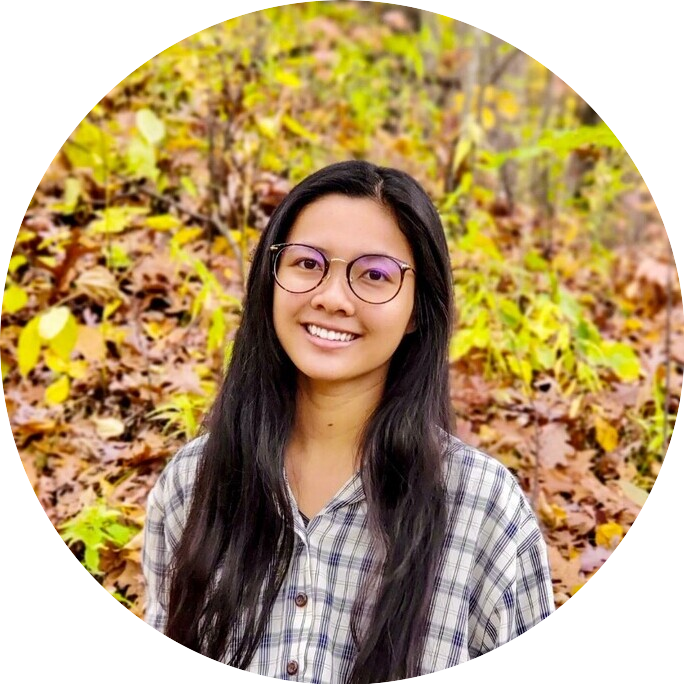 Sisi
Hi! I go to school in West Michigan. It's been a really fun and rewarding experience to assist and learn from various students' projects and I'm glad I can help students to overcome and resolve issues that I used to face before. In my free time when weather permits, I like spending my time outdoors hiking, biking, or just catching some sunshine. My expertise of GEP projects includes Understanding Eukaryotic Genes Modules, TSS Annotation, Coding Exon Annotation, Pathways Project, F-Element Annotation and BLAST.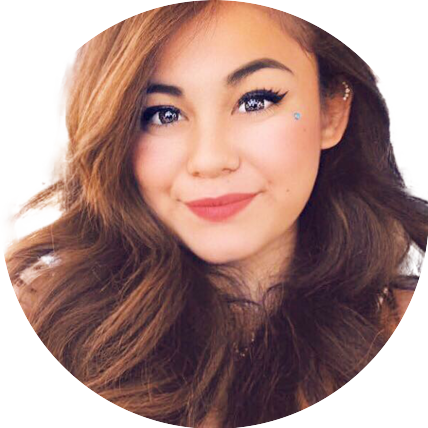 Stina
Hi, my name is Christina, but I go by 'Stina! I'm currently attending UCSC pursuing my dreams to be on the front lines of positive environmental impacts using science, whether that be in genomic research, bioremediation, or as a professor. I completed my first gene annotation project in 2017 and I seem to still be learning even now, as there are seemingly endless opportunities for growth. As someone who struggled plenty along the way to becoming a GEP TA, I hope I can use my experiences and knowledge to help others see the sense and beauty in all the madness that is genome annotation.