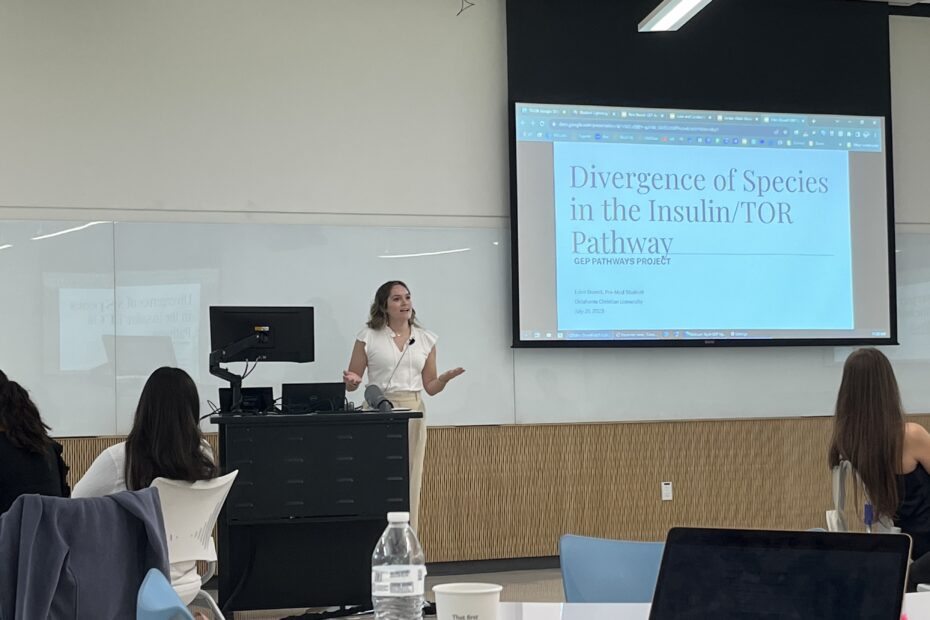 What worked well for your event that might help others plan similar events?
The registration process was very smooth and the involvement with the students was great. They were included for the professional development portion, the guest speaker, and they gave lightning talks about their research. In the afternoon, they went as a group to the museum which helped with the community building aspect. The events program came together well.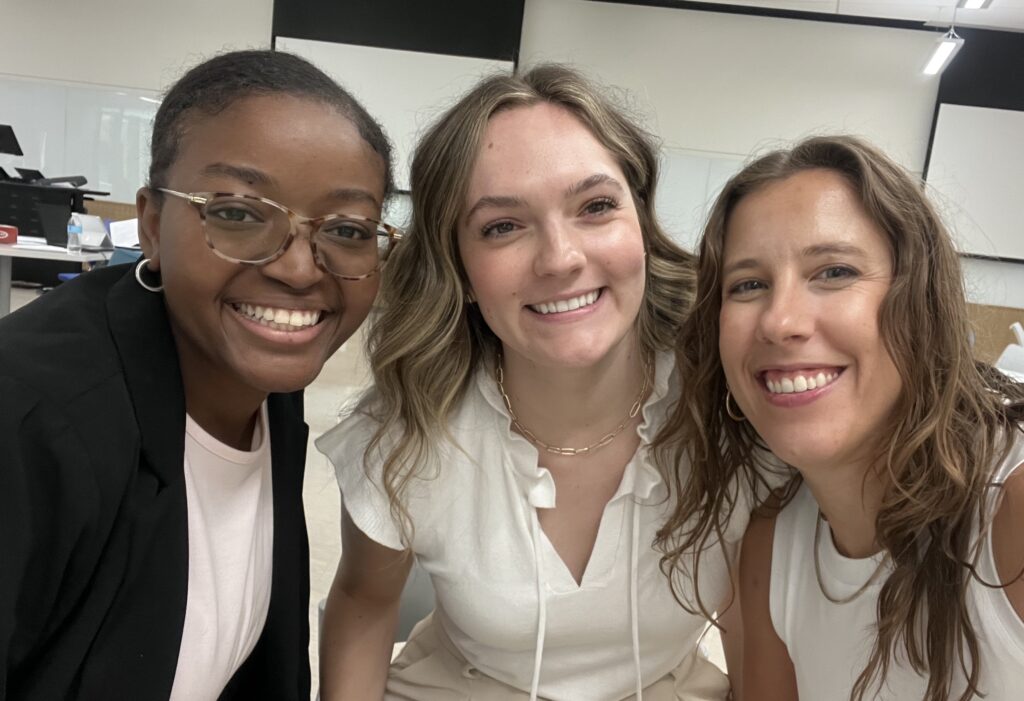 What would your Node do differently based on your experiences?
Book a cheaper hotel slightly further from the meeting location and use a ride share service to transport the participants to the meeting site.