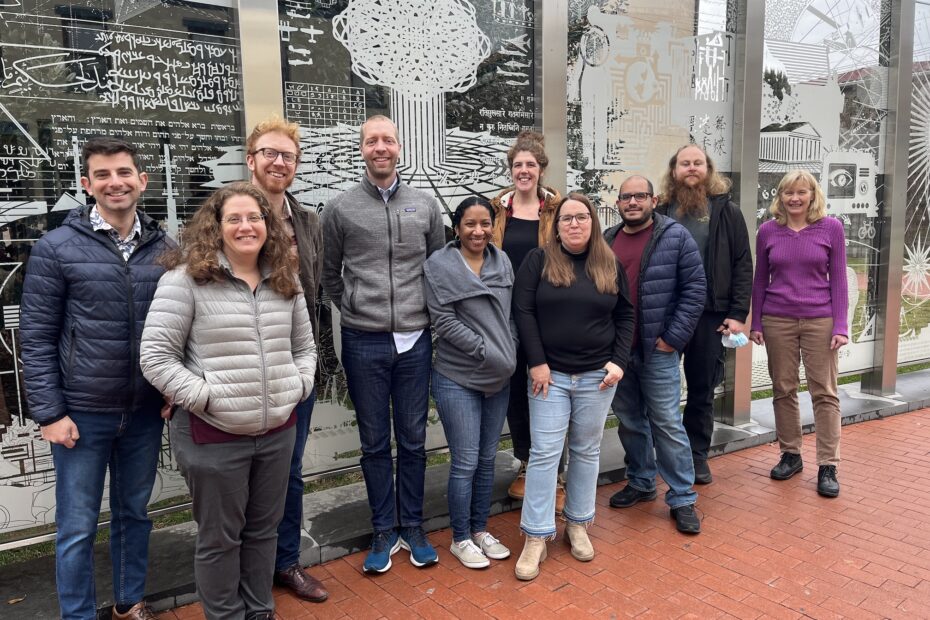 We are thrilled to welcome the following eight new members of the GEP:
This group consisted of a number of Postdoctoral Fellows at The University of Pennsylvania, as well as teaching faculty and staff at several institutions in the Philadelphia area.
This was the first Regional Node Training following the onset of the COVID-19 pandemic. The event was considered a success by the participants, who were excited to carry their new GEP training into the classroom.
Thank you to Dr. Jamie Siders, who organized and conducted the bulk of the training. Drs. Nik Tsotakos, Alexis Nagengast, Le Paliulis, Lisa Kadlec, and Hemi Mistry also contributed as trainers. The event benefited from the work of many current and past members of the PennPORT Postdoctoral Program, including Drs. Alex Harris, Nathan Fried, and Steven Foltz. This training would never have gotten off the ground without the coordination and effort of Dr. Jan Burkhardt, Program Director for the PennPORT Postdoctoral Program.
We thank Rutgers University in Camden for hosting the training!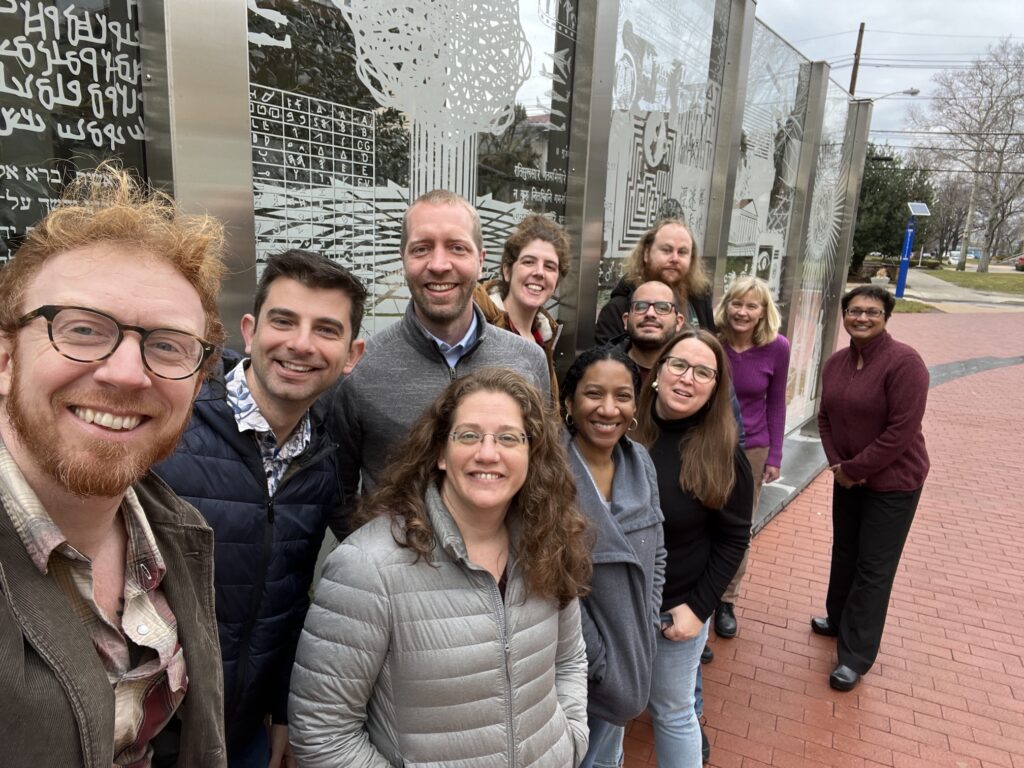 What worked well for your event that might help others plan similar events?
We had great communication among participants and trainers/organizers, which was hugely helpful!